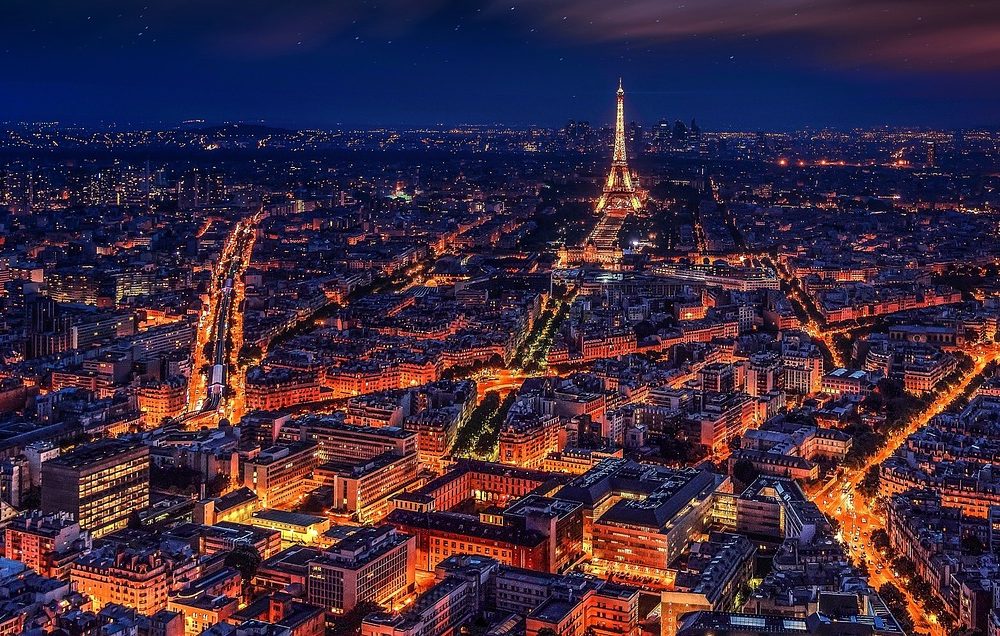 Visiting Paris for free or almost, is it possible? Well yes ! Here are some good deals and free places to go for your three-day trip in Paris.
Free museums and monuments for a 3-day stay in Paris
Museums are free for people under the age of 18 and who live in Europe. Museums are free for mostly every 1st Sunday of each month (Musée du Louvre, Musée d'Orsay, Picasso Museum, Quai Branly Museum …). Some permanent collections are also accessible to everybody. It is the case for the following museums:
• The Cernuschi museum and the Petit Palais museum in the 8th arrondissement
• The Victor Hugo house, the Shoah memorial, the Carnavalet museum (closed until 2019 for renovation) and the Brancusi workshop in the 4th arrondissement.
• The Bourdelle Museum in the 15th arrondissement …
• Museum of Romantic Life in the 9th arrondissement
• The Maison de Balzac in the 16th arrondissement
The bars-cafés concerts and free clubs during a stay of 3 days in Paris
The bar-café is a place where you can eat and listen music concerts. Here are some of the best addresses:
• Café "A la folie" in the Parc de la Villette in the 19th arrondissement with its huge red building and large verdant terrace.
• The "Mellotron" in the 10th arrondissement where DJs play in live and are broadcast on the Mellotron radio …
• Le Trac in the 13th arrondissement which has a stage where take place jam sessions, master classes …
Here are the clubs with free entry:
• The Macumba at 130 rue de Rivoli with its cellar decorated in an Egyptian style. You will dance on Soul or Funk.
• 138 to 138 rue du Faubourg Saint Antoine near Bastille. It also has a cellar to dance with its bar upstairs.
• The 4 Eléments, rue Amelot near Bastille takes you into an electronic atmosphere until late at night and offers cocktails at small prices.
Free galleries in Paris for a three-day stay
Many Parisian galleries are accessible to everybody and offer free entry:
• The contemporary art gallery "Emmanuel Perrotin" in the marais's district has hosted artists such as Sophie Calle.
• The Slow gallery in the 11th arrondissement in Oberkampf proposes to slow down and relax for a moment and to enjoy the silkscreen prints, engravings of young artists. It is possible to leave with one of them for a small price.
• The Arts Factory gallery in the 11th arrondissement is a four-storey gallery and has a bookstore where the graphic arts of the international scene are presented.
For more information or to access more addresses go to on the website Timeout.fr