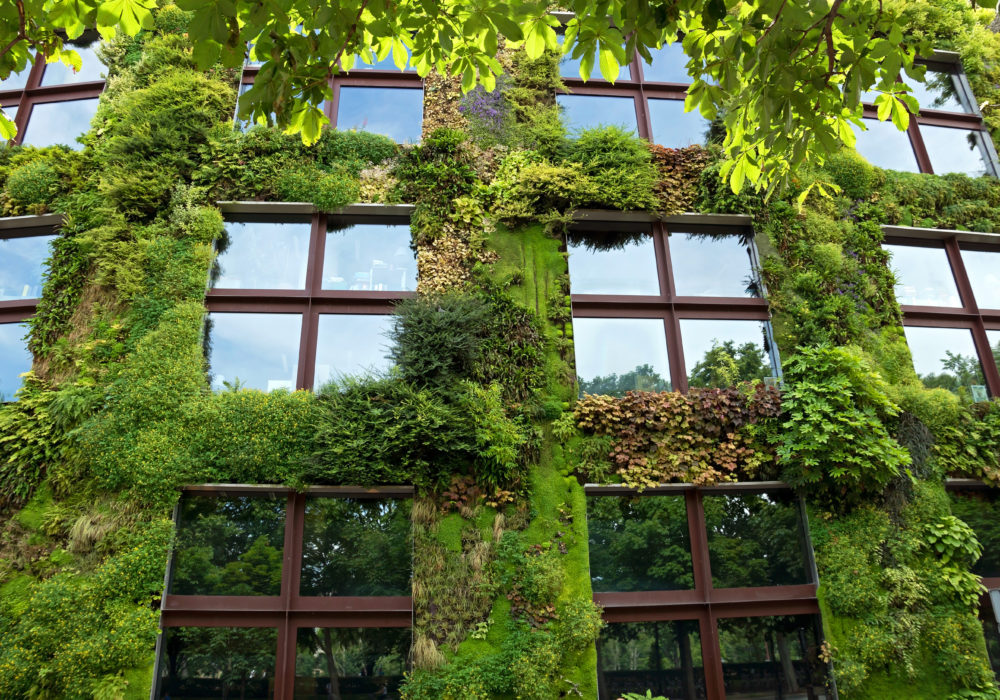 There are a lot of museums in the capital that will seduce both children and adults by the subject they purpose. Here is a list of museums to discover in Paris to privilege what you like.
Museums in Paris specialized "science and discovery"
The Museum of Science and Industry is located in the 19th neighborhood at the Villette and includes the Geode, the City of Children, permanent exhibitions. Aimed at children and adults, you will be both spectator and actor. You will discover scientific exhibitions or watch documentaries in 3D or IMAX for example.
The Museum of Arts and Crafts is located in the 3rd neighborhood and offers 3000 objects and inventions classified by area on three floors.
The large Gallery of Evolution is located near the Austerlitz station. You will discover life-size animals from yesterday to nowadays and exhibitions on the evolution of the human species.
Good to know: interactive animations will delight your children.
Paris museums of "Great French artists"
The museum of Victor Hugo is located on the Place des Vosges and allows visitors to discover the universe and apartments on 280 square meters of the poet and novelist who lived there during nearly 15 years.
The Museum of Romantic Life is located in the mansion of painter Ary Scheffer.
The Orangerie museum is located in the Tuileries Garden. You will discoverthe world of Claude Monet and the Impressionists, his Nymphéas, or the paintings of the artists Renoir, Matisse and Picasso.
Paris museums oriented "Non-Western civilizations"
The Quai Branly Museum, next from the Effel Tower, presents the arts of non-Western civilizations by continents and countries such as Asia, Africa and India.
The Guimet Museum presents Asian arts collections from around the world.
The Arab World Institute is a real cultural center dedicated to the Muslim world in the 5th neighborhood.
To discover more museums, go to the website www.unjourdeplusaparis.com