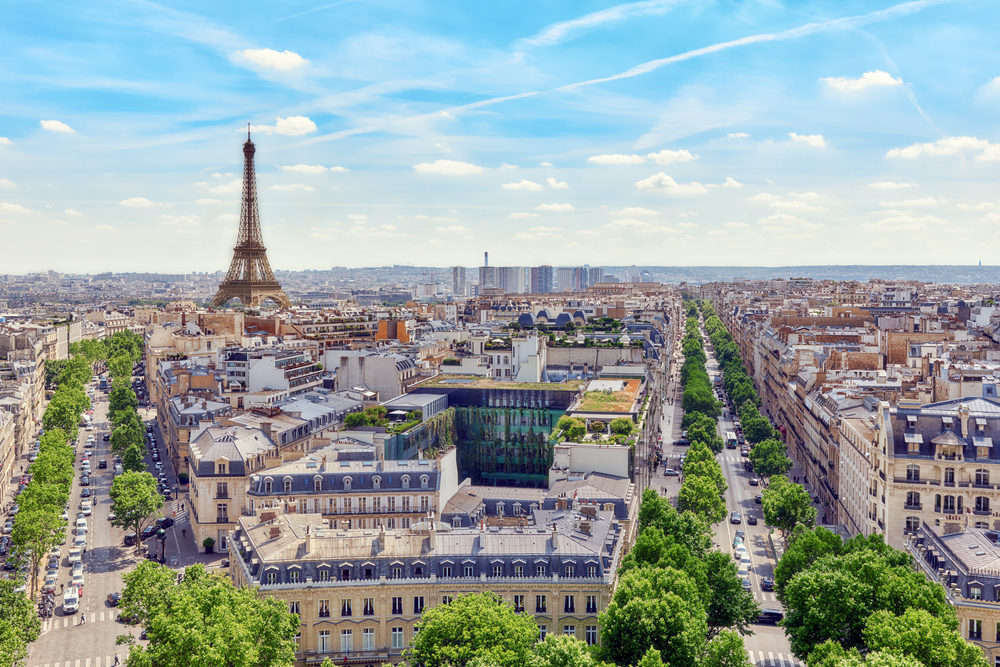 Paris is full of museums, squares but also historical monuments to visit during a weekend or more in the capital.
Here are some ideas of places to visit with all the practical information for your visit.
Historical monuments to visit on the right bank of Paris
– The Basilica of the Sacred Heart is located in the 18th neighborhood and is a place of worship accessible to all for free between 6 am and 10.30 pm. It has a Romano-Byzantine style, and offers one of the most beautiful panoramic views of the capital.
Inside the ceiling is covered with the largest mosaic in France!
– You can also visit the Opera Garnier in the 9th neighborhood which offers opera and choreographic performances. The Access costs between 11 and 12 euros.
– The Arc de Triomphe is located on Place de l'Etoile and is the largest bow in the world ! A museum is accessible inside. The visit costs between 9 and 12 euros.
Historical monuments to visit on the left bank of Paris
– The Eiffel Tower is without a doubt the symbolic historical monument of Paris with its 325 m height. On the first floor you will discover the shops, in the second a gourmet restaurant called Jules Vernes and on the third floor you can enjoy the panoramic view. Its entrance is paying.
– The Pantheon is home to a necropolis of public figures such as Victor Hugo and Alexandre Dumas. Moreover between April and October of each year you will be able to appreciate the sight of Paris since the colonnade of the dome. His visit costs between 7 and 9 euros the entrance.
– The Cathedral of Notre Dame de Paris with its Gothic architecture is the most visited monument in France! It is located in the historic center of Paris at the end of the Ile de la Cité. The visit is free for all except for the access to the towers.
For more information on historical monuments to visit, visit the website of the Office of Tourism of Paris.