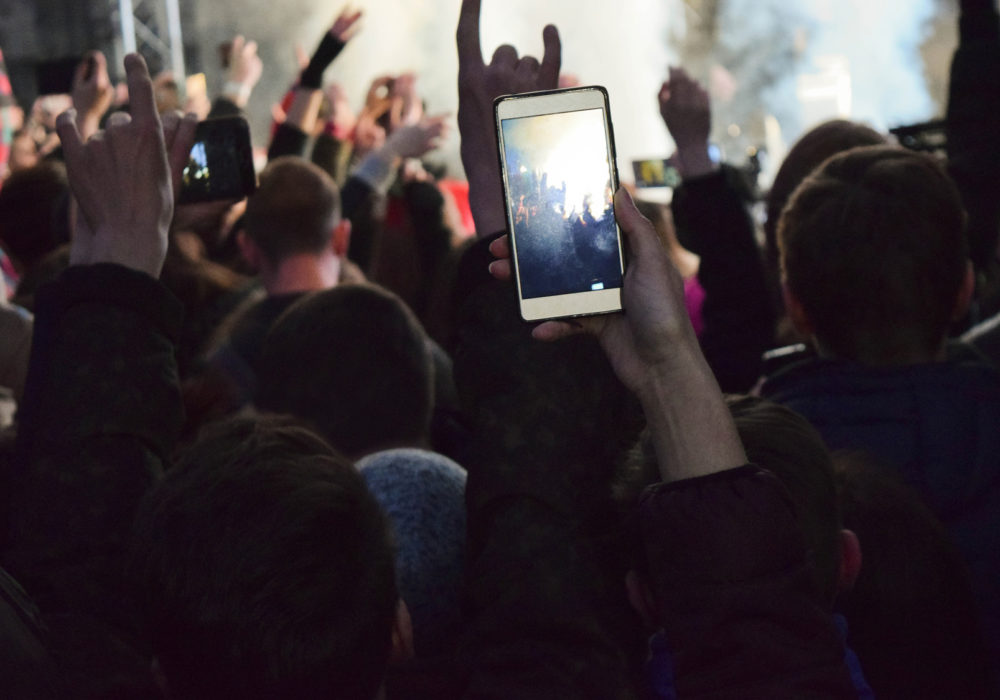 The capital is full of outings for tourists and also for students who wish to meet for an evening. Where can you meet for a student PPP?
The international student parties in Paris
The evenings, the linguistic exchanges between foreign students and French students are well-known in Paris. The principle is easy : to meet in a bar with a cocktail and to chat in a friendly atmosphere in a foreign language. Different groups organize this kind of meeting : the Meetup groups and Pubsurfing in particular.
There are also international parties in clubs where young people from different cultures are meeting. The Mix Club in the fifteenth neighborhood often organizes this kind of party and offers free entry before midnight. This is also the case of the boat the River's Kings in the 16th neighborhood which has two rooms and a terrace with a views on the Effel Tower.
Good to know: these two places do not allow access to people who are under 18th.
The student parties in afterwork in Paris
There are also afterworks in bars in the capital after school so that the students can meet and take a drink in happy hours (most cocktails are half-price). Regular parties takes place at the OZ café or at Au bureau on the Champs-Elysees.
The student clubs in Paris
Clubs also organize student parties. This is the case of the Duplex, a nightclub in the 16th neighborhood or of the boat the Concorde Atlantique in the 7th neighborhood which will organize the party of Bac 2017 on 22nd of June 2017 for an entry for 20 euros with a drink. The concert hall La Bellevilloise in the 20th district also organizes student-themed parties.
For more information go to www.parisetudiant.com.