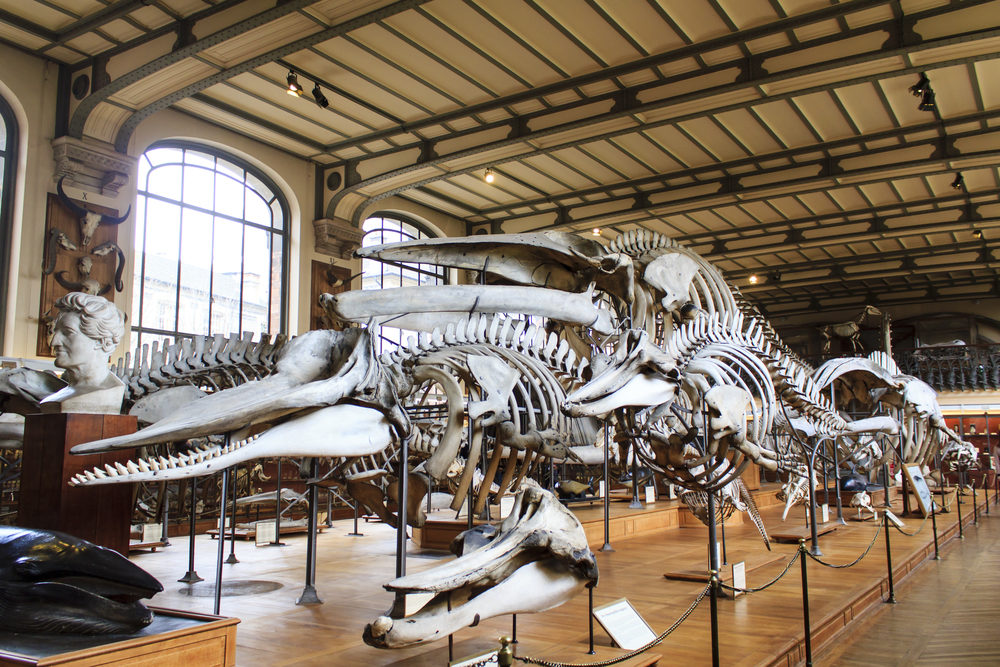 The capital is full of museums to do alone or with the family. For all tastes and all the year round museums offer fun activities for adults and children under 18 years.
Here is a list of museums in Paris to visit with your family
General museums to visit with your family
The Louvre museum offers for young and old courses around canvases and artistic objects: Egyptian antiques and other countries, the famous Joconde …
The museum also offers fun courses for children and the small Gallery, an educational space equipped with digital tools.
The Museum also offers luggage storages, strollers and wheelchairs for families.
The Musée d'Orsay on the left bank offers family games and fun tours for children around paintings by famous painters.
A tablet application entitled "The Musée d'Orsay with the family" dedicated to the museum allows you to discover the collections by theme in a connected way!
Specialized museums to do with your family
The Musée Grévin is a museum exhibiting wax statues of famous personalities.
To do: the "discovery" course on the manufacturing history of these statues for 7-12 years!
The "Choco Story", gourmet chocolate museum offers children's playgrounds with a gift for the winners!
The Musée d'Art Ludique in the 13th neighborhood is dedicated to comics (recent exhibition on Wald Disney), cinema and manga, ideal for young and old with interactive animations.
The National Marine Museum offers fun activities ideal for 7-12 year olds while parents will discover objects and other models of historic and famous boats.
Warning: the museum is closed until the end of 2021!