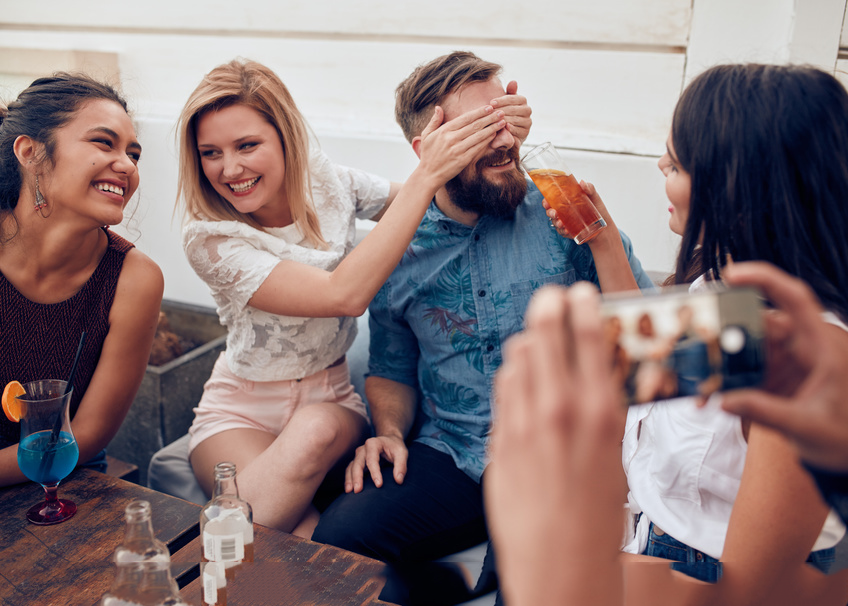 Traveling and being hosted in a youth hostel is a mean to save money and is a good way to travel in a group. Why to choose a youth hostel for a group travel? What are the advantages and good deals?
What are the different tourist groups?
Indeed, it is possible to book a trip for a group in a youth hostel.
When you make a book request, you have to choose the group category (from 9 or 10 people) to which you belong: the group of friends, the school group, the sports group, the university group, the cultural groupe or leisure group…
Services offered for a group in a youth hostel
The hostel is usually located in the city's center close to places and sights, which are ideal for group outings.
There are private rooms for two people or dormitories for 10 people for groups in a youth hostel.
Often, there is a club or a bar so that tourits can meet each other to exchange, relax together with discounts on the cocktails offered. Meeting or training rooms can also be booked for school or university groups … There are also game rooms.
The WIFI connection is free and machines with drinks and food are available for everybody.
Different formulas are available for a group in a youth hostel
Offers for groups during their stay in a youth hostel can be offered depending on the youth hostel.
These packages can include a bus or a train travel, accommodation and seings for a preferential rate. They are different depending on the goup's needs. They can propose an outing to practice a sport, to make cultural visits or to enjoy a sport match …
To know the services that we offer, do not hesitate to consult our website Services and rates