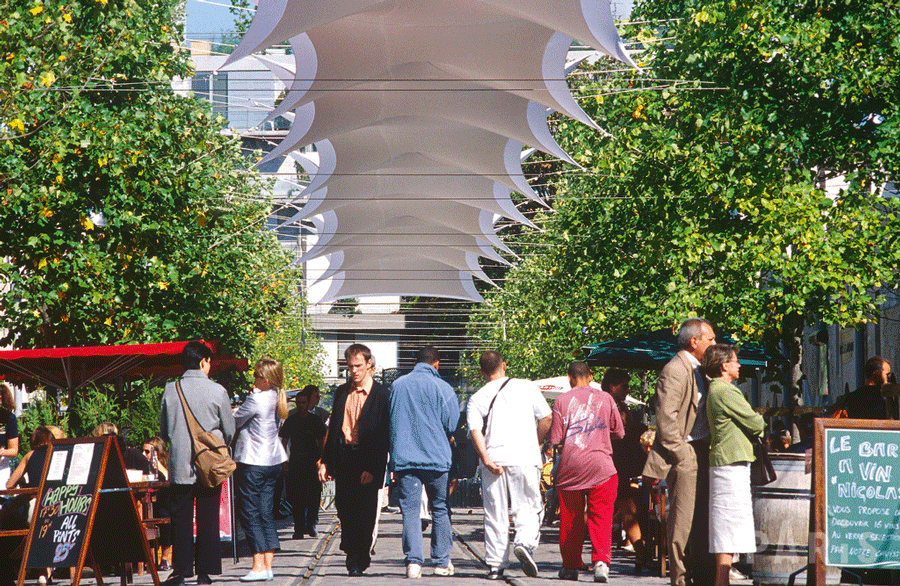 In April we have something for everyone! From the smallest to the biggest, from the art enthusiasts to the great sportsmen, they will find all their account. The programming for this month of April is vast and Easter will be the opportunity to do a real treasure hunt throughout Paris !
Events in Paris :
Sports
– The 9th April, the 41th edition of the Schneider Electric Marathon de Paris take place. Drawing nearly 57,000 participants each year, it is run over 42 km stretch through some of the top Paris sights ( Champs-Elysées, Eiffel Tower, Concorde… ).
– From 6 to 8 April, the salon du Running at Paris expo Porte de Versailles. Drawing more than 90,000 visitors.
– On 24 April : The 26th edition of the Tour Auto Optic.
Culture
– From 5 April, the Musée de l'Orangerie will take its place in the spotlight with Tokyo-Paris. Masterpieces from the Bridgestone Museum of Art, Collection Ishibashi Foundation.
– From 4 April, « Jamaica, Jamaica » at the Philharmonie de Paris.
– In April, the mois de la photo du Grand Paris.
– From 21 April, the exibithion « L'architecte, portraits… et clichés » at la Cité de l'architecture et du patrimoine ».
– Another photography-related event to check out in April is the Auto Photo exhibition at the Fondation Cartier pour l'art contemporain.
– From 26 April, the Pompidou Centre is hosting a retrospective of the great American documentary photographer Walker Evans.
– To admire the work of emerging artists, head for the Salon de Montrouge: the 62nd edition is on from 27 April to 24 May at the Beffroi de Montrouge (92) cultural centre.
Children
– From 4 to 9 April, Disney on Ice will be back at the Zénith Paris with La Reine des Neiges, an entrancing, enchanting show that will appeal to both children and adults.
– The focus is on children at Bercy Village during Kids, Let's Play.
– Young history buffs can journey back in time to the Middle Ages at the Cité des Sciences et de l'Industrie, which is hosting an exhibition titled « Quoi de neuf au Moyen Âge ? » until 6 August.
– This year, Easter Sunday falls on 16 April, and there will be egg hunts for children in many different parts of the French capital. Bring your baskets !
– Springtime is funfair season, and children in Paris look forward in particular to the Foire du Trône, which will be back on the Pelouse de Reuilly from 31 March to 5 June. Considered the biggest fair in all of Europe, it has attractions galore, and plenty of surprises in store.