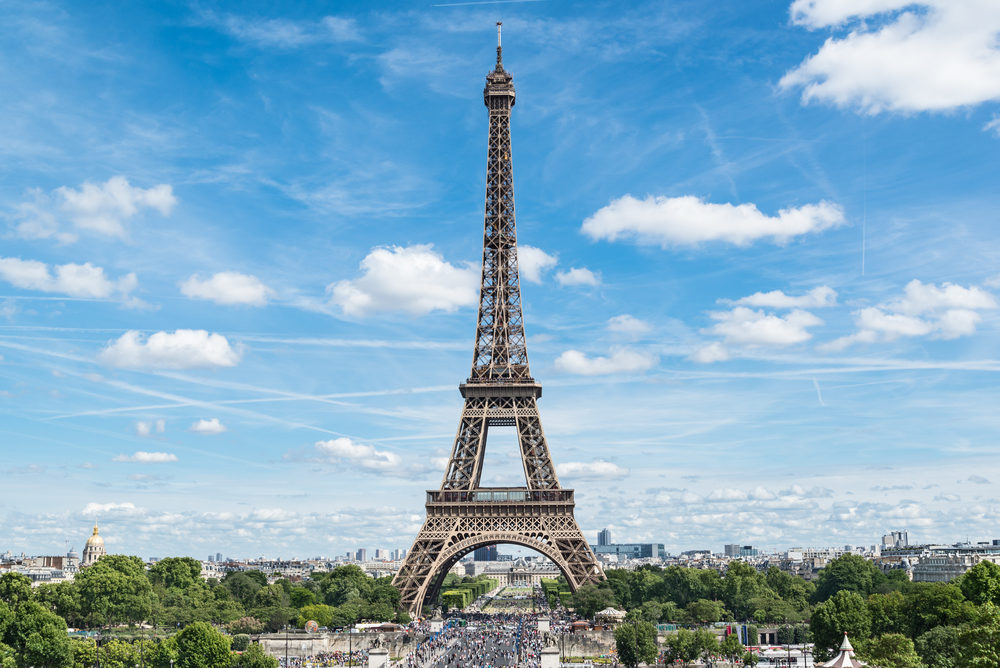 The Eiffel Tower is a symbolic monument of the capital. At a height of 325 meters and a total weight of 10,100 tons, it was built and inaugurated on the occasion of the World Expo in 1889. It is visited each year by millions of visitors from all over the world. to discover it.
Here is a review of his creation and success.
Gustave Eiffel: an engineer behind the creation of the Eiffel Tower
Gustave Eiffel is an engineer born in 1832 in Dijon. At first, he developed his company specializing in metal structures and then devoted himself during the last years to experimental research activities in the same field.
In 1864 he moved to his account as a builder.
Did you know that Gustave Effel is also at the origin of the creation of the Pest station in Hungary but also of the dome of the Observatory of Nice?
The success of the Eiffel Tower during the World Fair in 1889
From the first week, nearly 30,000 visitors are waiting to climb and visit this historic monument. Visitors flock to discover the architecture and a unique and incredible view of Paris.
The Eiffel Tower: two restaurants not to be missed
These are two restaurants where it is possible to settle and enjoy fine food while enjoying the magnificent view of the capital.
The Jules Vernes is a mythical place that offers gourmet and refined cuisine led by Michelin-starred chef Frédéric Anton.
The 58 EIFFEL TOWER offers a breathtaking view of the Trocadero and the Palais de Chaillot. With a contemporary decor, it offers both a chic and family atmosphere.
Some practical information for your visit
The monument is located in the 7th district accessible by metro or RER. The entry fee for the Eiffel Tower is between 8 and 16 euros with the possibility of group visits. The opening hours are between 9h and 0H45 depending on the time of year.
Only a few underground stops from Aloha perfect for your parisian stay.