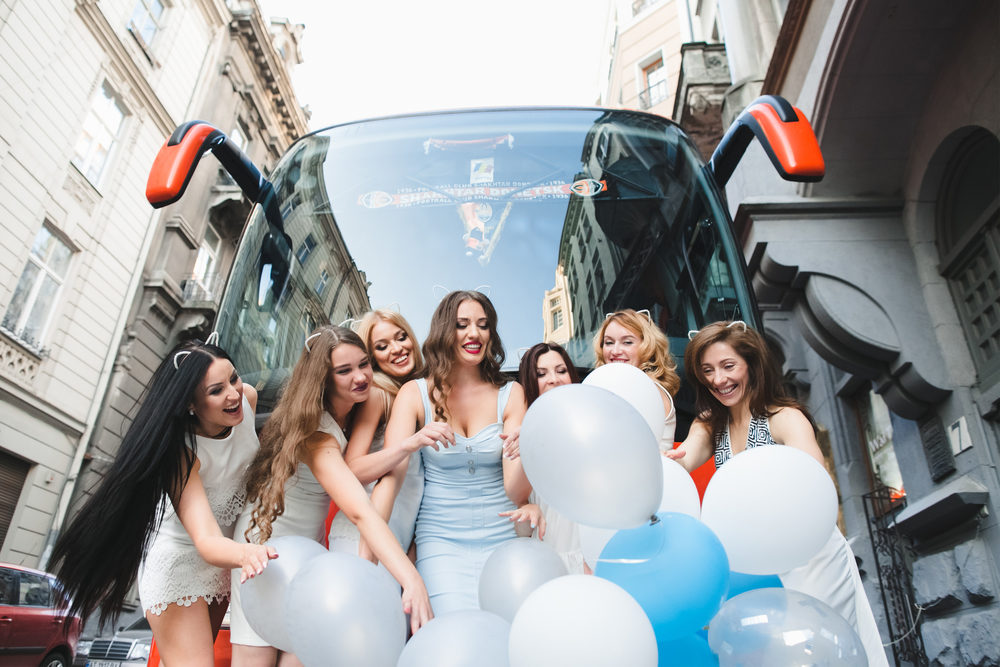 It was in 2008 that the idea of a bus event in France was born and arrived. Coming from an American concept, the idea is to transform the bus, a simple means of transport into a festive, warm and friendly place. For this, arrangements are made for the bus to turn into a real nightclub or restaurant!
A specific and atypical design and layout for trendy evenings
Buses to spend an evening with friends, for example, are furnished with a minimalist, refined design, an exceptional quality to make the original and atypical place par excellence.
As well equipped as a disco, it is friendly and warm with a sound system and advanced equipment: screens to broadcast videos, DJ control, specific lighting, changing room, driver, toilet …
These buses accompany you in Paris all night long.
Offers offered by bus nights
It is possible to privatize the bus for unforgettable evenings with friends or to lead your friends and family atypically. Choose this formula also for hen parties or birthday for example. These buses have a capacity of 35 to 75 people to accommodate many people. But it is still advisable to form groups of about 30 to 60 people maximum.
A bus evening for a cocktail party is also possible. And formulas exist for groups, individuals but also for professionals to meet the expectations of all. For any quote request contact the reference organization.
A rate of 690 euros per night is however recommended.
Which bus for which evening?
There are currently 5 buses (Disco bus, Party bus, Stan and Walter and the Blue Bus) that cross and take you to the capital for disco nights, karaoke in different atmospheres and sets: from the vintage spirit to the dandy atmosphere, everything is there for you to spend an evening of madness. Aperitifs and luxury services are offered.
The concept evolves a lot and adapts itself to all kind of activities, like restaurants (le Bustronome) ; wich warantee you a friendly, an unusual moment, discovering Paris.
You look for an hosting during your stay in the French capital ? Aloha welcomes you with pleasure and will entrust you all its good tips