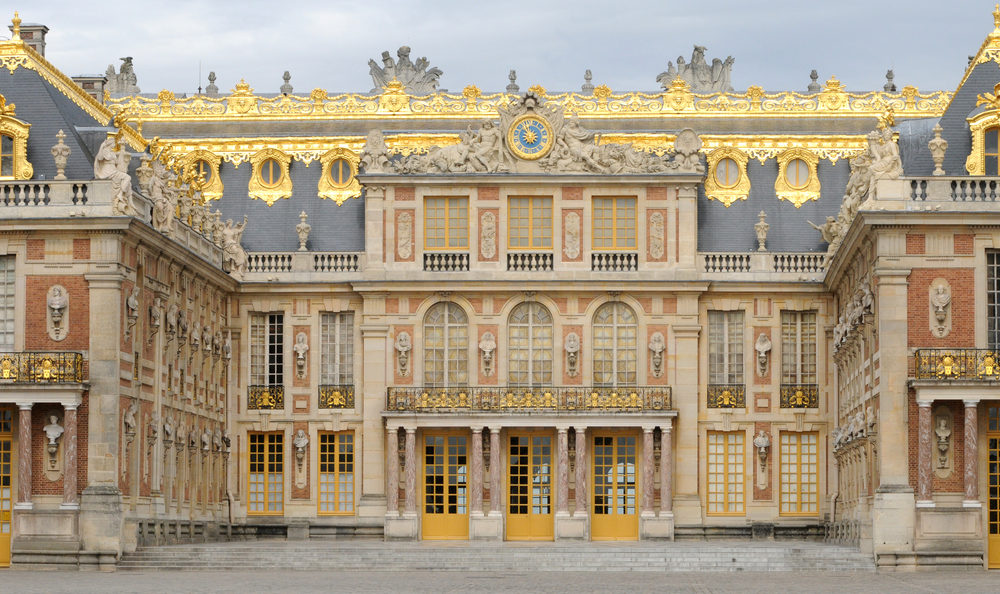 The Palace of Versailles is one of the historical monuments not to be missed during a stay in Paris. What to see around the Palace of Versailles and what are the places to visit at all prices?
One of the places to visit in the Palace of Versailles
The Ice Gallery is the most emblematic place of the castle. It replaces a large terrace open to the garden. This terrace was replaced in 1684 by a gallery. It has 350 mirrors adorning the 17 arcades! This is where the Treaty of Versailles was signed in 1919 ending the First World War.
The places to visit belonging to the Palace of Versailles
In 1783 a hamlet is built around a lake around the castle of Versailles, it is the hamlet of the Queen (in reference to Marie Antoinette). It is composed of thatched cottages in a decor in an arc of circles. The hamlet is composed of three distinct spaces: the first dedicated to elements of leisure, the other to the agricultural activities and the last one is an old farm. This place represented an educational space for royal children.
The gardens are also green spaces not to be missed during your visit.
The royal stables are composed of the gallery of carosses where the majestic carriages, the sedan chairs, the carriages of Marie-Antoinette's children are located. Also found in the royal stables, the Royal Equestrian Academy of Versailles and the gallery of sculptures and casts.
The access and practical information related to the Palace of Versailles and its surroundings
The Palace of Versailles is open every day from 9am except Monday. The Royal Stables and the Trianon Estate are open only in the afternoon from Tuesday to Sunday. The park and the gardens are open every day and are free except for the days of Grandes Ecaux or Jardin Musicaux.
The access to the castle and the trianon estate is free for children under 18 years old.
In addition, passports and pass are available between 12 and 50 euros depending on the areas of visits.
For any request for accommodation during your stay in Paris contact our hostel Aloha.