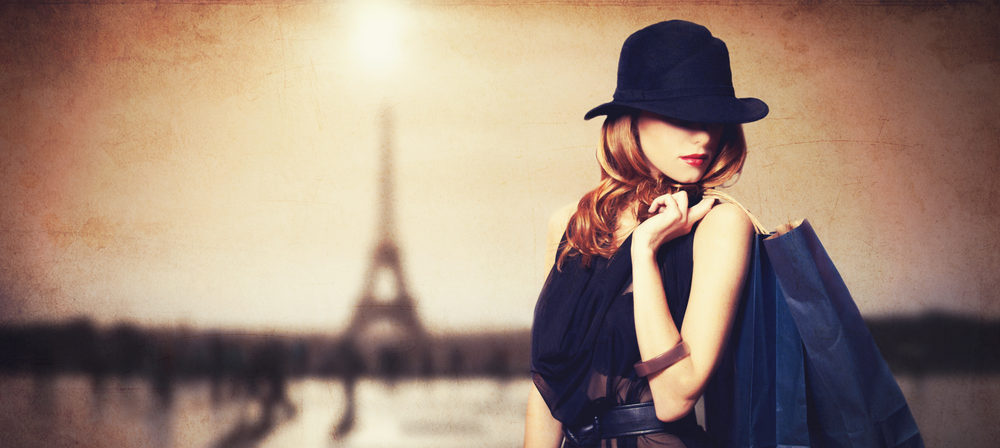 Parisians have always had a bad reputation whether in the provinces or abroad. Known for being in a hurry, distant, impolite, the city of Paris is positioned in 4th place of the least welcoming cities behind Johannesburg, Cannes and Moscow according to an American magazine "Condé Nast Traveler".
But why do Parisians have such a bad reputation?
The quality of reception of Parisians towards foreign tourists
Parisians are famous for their lack of warmth and a neglected welcome. According to tourists, it is rare to find people available in the capital to guide them, help them whether on the street or at the airport example. Similarly in Paris museums, the staff is cold and remote ordering to open his bag and mount his ticket …
Courtesy is another black point of the painting. Few Parisians apologize after jostling a person in a hurry in transport or in the street again.
Tourists and provincials thus depict a negative image of Parisians while everything is more playful and warm abroad.
But are the Parisians really so distant and unpleasant as it is said?
This same American magazine affirms that the attitude of the Parisians is nevertheless in progress compared to before. Some tourists claim to have been badly welcomed 50 years ago and find the Parisians nicer now.
The opinion is therefore variable depending on whether it is an Irish student or a Korean tourist for example. You will always find one or more people cold and distant and a person welcoming and warm, otherwise why Paris would be one of the most visited cities in the world ?
During your stay in Paris, remember to book your accommodation with our friendly staff at our hostel Aloha.