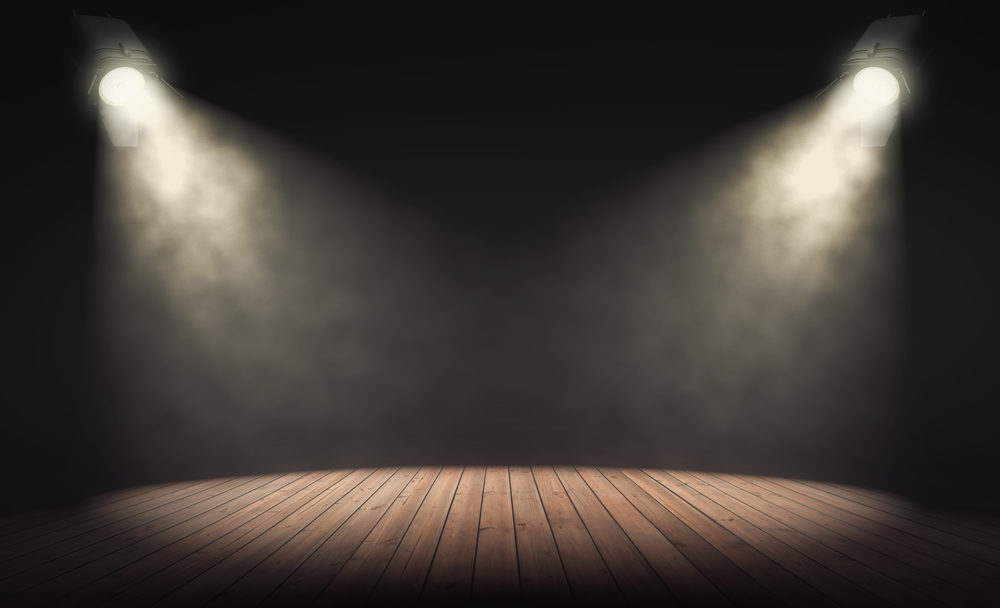 With the success of one-man-shows, the Parisian theaters are on the rise. These are part of the French artistic heritage and allow little-known comedians to make themselves known to the public.
But do you know when did they appear and what are the main coffee-theaters in Paris ?
Here is a presentation of these highlights.
The beginning of cafe-theaters: cafes first and foremost
The creation of cafes theaters was done in the 1960s in the main French cities. Restaurant managers then allow comedians to introduce themselves and play in their establishment in front of an audience originally coming to eat. The comics then pass with their hat at the end of performance to solicit income.
In Paris, the theatrical cafes were quickly successful on the Left Bank and at Pigalle and in the Marais and quickly shadows the famous Parisian cabarets. Establishments with less than 50 seats bet on new talents.
Some addresses of Parisian cafe-theaters not to be missed!
The cafe-theater "The end" in Pigalle and its 38 seats serves as a training center of French humorists. Comedians like Shirley Souagnon walked the stage. The establishment is also in partnership with the school of one-man-show in Paris. Comedies as well as children's plays are also played.
La Petite Loge a few steps from the station Saint-Georges is an old theater for children and so small that the stage measures three square meters with 25 seats making it the smallest room in the capital!
Every year the hall and armchairs are restored. Artists like Gaspard Proust and Arnaud Ducret have walked this scene.
The room Popul'Air composed of about forty seats in the district of Belleville to keep its period style. The actors are paid in the hat as in the original tradition. There is an atmosphere of troquet and the reputation of this room by word of mouth.
The Paname Art café is more recent since it opened in 2008. It has fifty seats and artists like Fary and Norman were on stage. It is possible to eat before each show.
For more information on Parisian events do not hesitate to ask to Aloha's team.