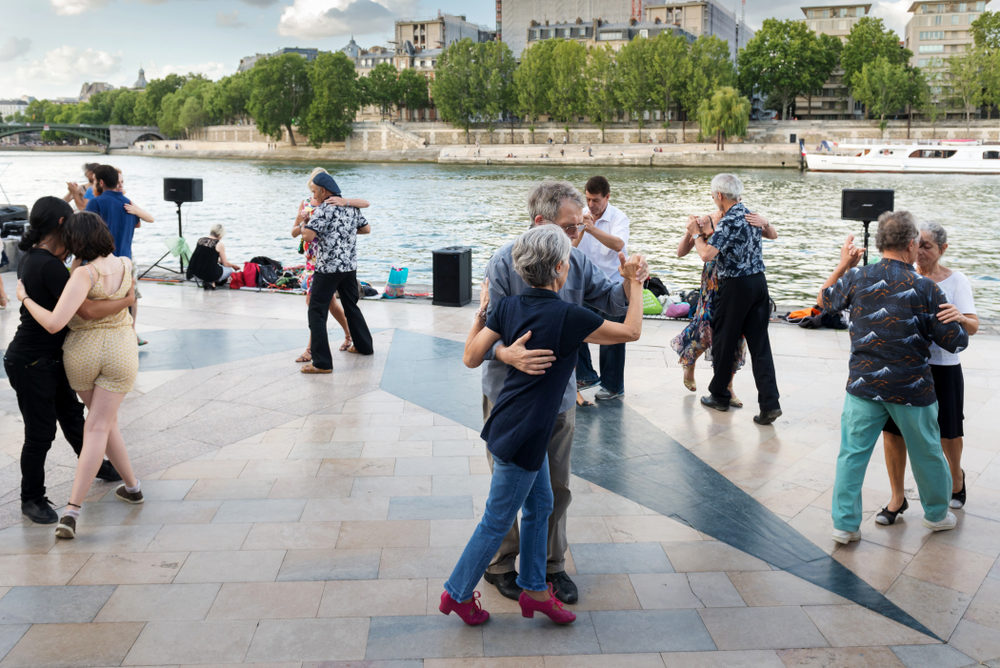 This year and every year for July 14, the barracks open their doors to the public for the traditional firefighters' ball. But do you know when the festivities started and where to go more specifically in the capital ?
Here's a glimpse of the history of the firefighters' ball as well as 4 places to choose for a successful firefighting ball.
The creation of the firefighters' ball in Montmartre
The creation of the firefighters' ball goes back to the beginning of the 20th century more specifically on July 14, 1937 when the firefighters return from the military parade to the barracks Carpeaux in the 18th district. A crowd would have formed behind the procession and a firefighter would have asked his supervisor to open the doors of the barracks to make public visit.
After the success of the ball in the 18th district, it extends throughout the capital and in France.
Before the fire ball became a musical evening, it was made of at the beginning demonstrations of gymnastics and fire starts.
The 4 must-see places in the capital for a successful ball
• The Sevigné barracks is one of the oldest barracks in the 4th neighborhood with its historic architecture. It is recommended to arrive early so you do not queue on the sidewalk!
• The Ball de Ménilmontant in the 20th neighborhood is also open on July 13 with an entrance which costs 3 euros. You can admire the Champagne Bar.
• The popular ball at the ephemeral point near the Saint Martin canal proposes on July 13 a barbecue and giant bar in a pop-rock atmosphere and electro.
• The Carpeaux barracks in the 18th neighborhood is the oldest with a friendly and family atmosphere. This barracks welcomes you with its 200 firefighters on July 13th. The entrance is free and it is possible to give the amount you want.
For any additional information, do not hesitate to exchange with Aloha'team