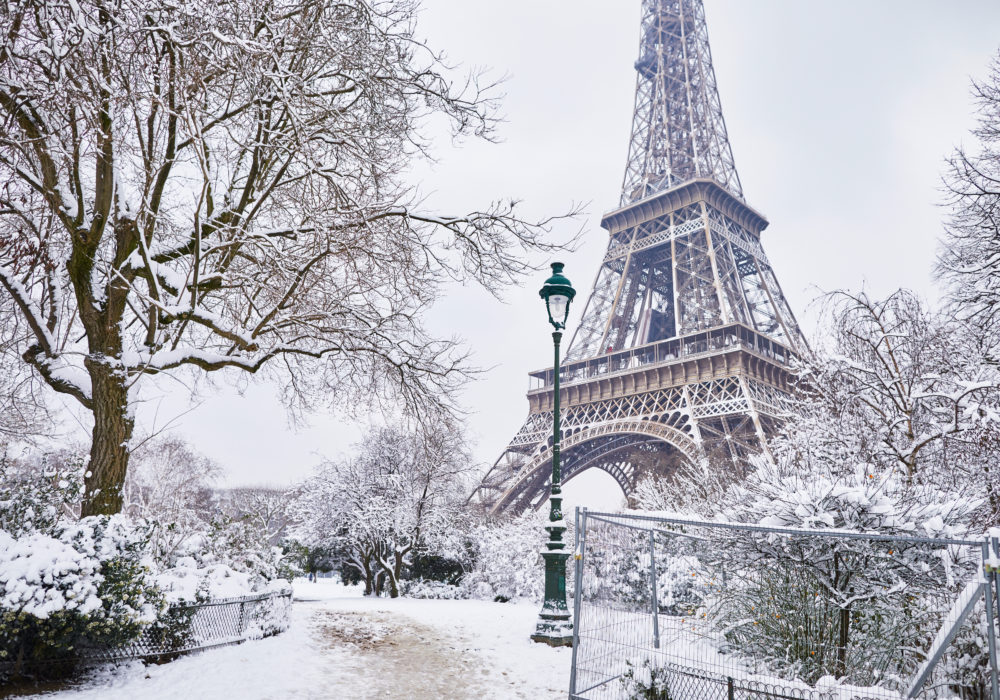 Autumn is here and temperatures are falling. So what better than to enjoy Paris… in the warmth? Aloha offers you its top 4 nights out in Paris that make it worth your while to leave your home! 

Christmas markets
For those less sensitive to the cold who dare venture outside, think of the wonderful Christmas markets that are blooming slowly everywhere in the capital. Notre-Dame, Les Halles, La Défense, Gare de l'Est or the Tuileries garden propel you into a warm and winter vibe, offering culinary specialties to satisfy your taste buds along with designer and craftsman items making beautiful gifts for Christmas.
The Christmas window displays
The Parisian department stores, such as Galeries Lafayette, Printemps Haussmann, BHV MARAIS in rue de Rivoli and Bon Marché Rive Gauche, spoil you every year with marvelous Christmas windows. Every year, young and old rush to discover various fairytail worlds in which automated figures come alive and amaze everyone.
Christmas recipes to prepare and eat at home
Is the urge to stay warm while nibbling on food stronger? Treat yourself to a pampering day thanks to recipes of some essential Christmas items that Aloha offers.
Did you say mulled wine? In a saucepan mix all of the following ingredients: 1.5 l of wine, 250 g of sugar, 2 cinnamon sticks, 2 star anise, 2 cloves, 1 piece of minced ginger, a knife tip of nutmeg and lemon and orange zest. The wine should be heated for 5 minutes until it simmers, but should not boil. Then serve pipping hot in glasses, filtering with a colander!
And why not some delicious gingerbread to accompany your mulled wine? Mix 250 g of honey into 10 cl of hot milk. Add 100 g of melted butter, then 200 g of flour, stirring vigorously to avoid lumps. Then add ½ a packet of yeast, 50 g of brown sugar, 1 egg and a pinch of salt. Add ½ a teaspoon or more of the following spices and nuts as desired: cinnamon, ginger, cloves, nutmeg, walnuts, almonds, coconut, orange peel. Cook 30 to 35 minutes. All that's left now is to enjoy!
At Aloha, our agents help you enjoy a unique stay. Go ahead, contact them!