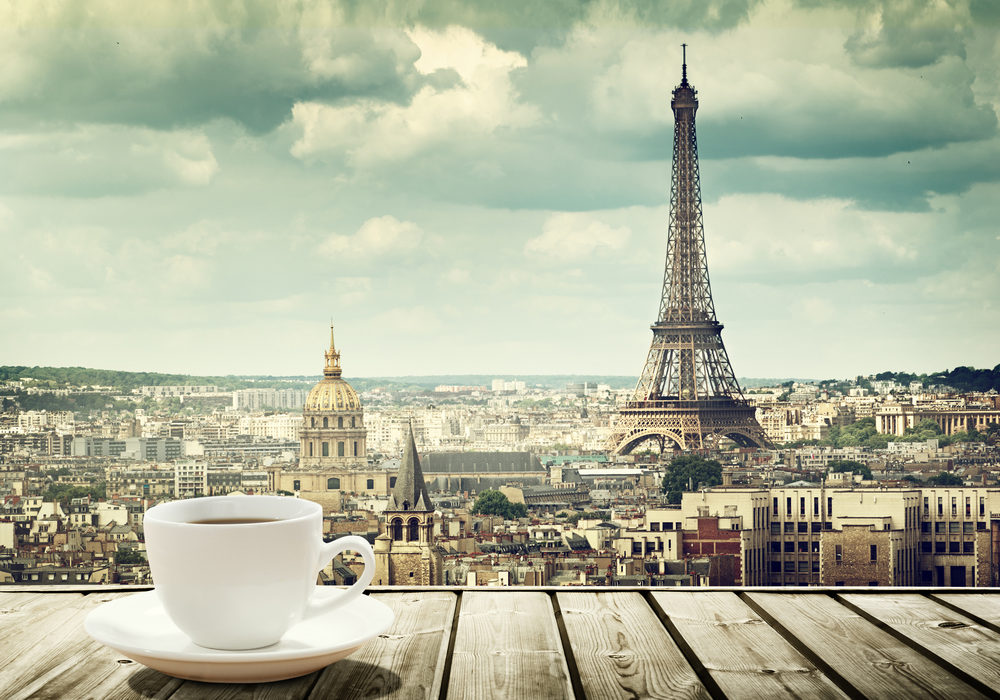 Paris is known for its beautiful little breweries, but you will also find unusual places in the capital that will turn your meal into a truly unique experience.
A restaurant on wheels
Do you want to discover or rediscover the capital from another angle? The bustronome makes that happen, whatever the season. Its entirely glass panoramic roof won't let you to miss nothing! During this one and a half hour tour, you will enjoy an exceptional view of the greatest monuments of Paris while savouring the best of French gastronomy.
A restaurant in the dark
Dans le noir (In the dark) offers you unusual sensory and human experiences. This chain of restaurants offers you dinner in total darkness. Blind people will help you to your table and serve you the various dishes on the menu. So, without knowing who you're sitting next to and what's on your plate, all your senses will be enhanced. Taste, smell, hearing and touch will be your only allies. Diners reach a whole other dimension, more user-friendly, since visual judgment is no longer possible, getting rid of a lot of a priori for a short time. Communication becomes easier and authentic.
An eco-friendly restaurant
The Recyclerie is a large venue of 400 m2 built in the old station of the Porte de Clignancourt. It's an alternative centre that offers a restaurant, along with a bar and a cultural program focused on recycling. All the furniture present at the Recyclerie is of course all from recovery, and you can even come to Rene's workshop to repair your objects on the spot instead of chucking them out and replacing them. An outdoor area overlooks the quays, which becomes an outdoor cinema in summer.
A restaurant with your feet in the sand
Need a vacation, but tickets to the Seychelles are a little too expensive? The Coco de Mer restaurant take you on a trip to the edge of the Indian Ocean thanks to its palm trees, its candles and more importantly, your feet in the sand. A sensory and taste full change of scenery guaranteed!
At Aloha, our agents help you enjoy a unique stay. Go ahead, contact them!