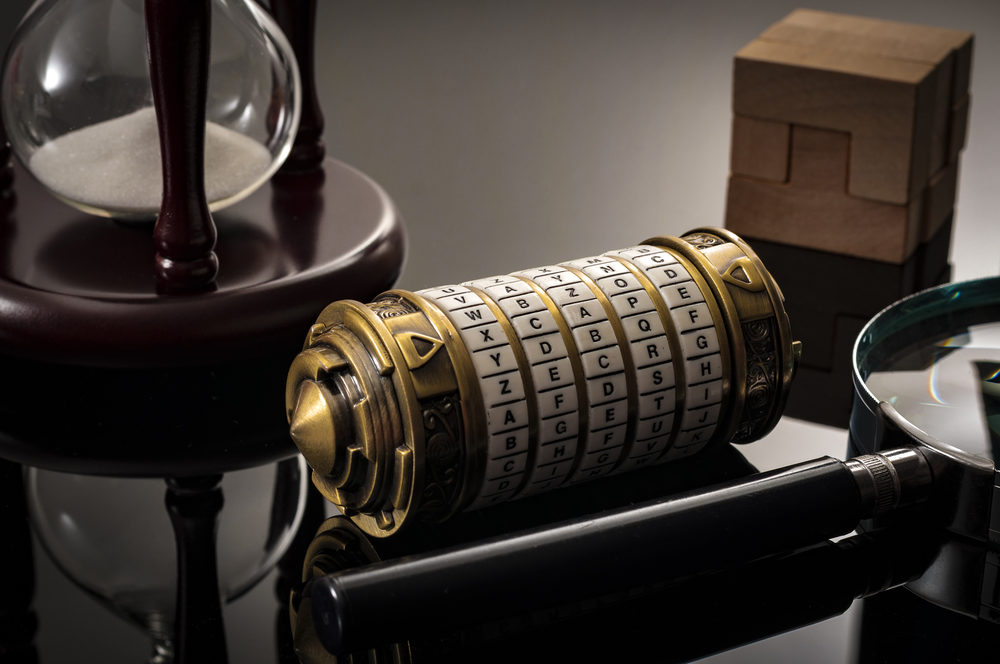 In recent years, the escape game craze has won the capital to the point that there are over one hundred and fifty in Paris today.
Between friends, couples, colleagues or family, these escape games require logic, reflection and imagination along with team spirit, communication and cohesion.
1. Dr. Kang's Apartment
The mission of this escape game… Save mankind by finding the product that can eradicate any form of life developed by Dr. Kang. The CCTV system has been hijacked for an hour, will you be able to fulfil your mission before this deadline?
This escape game adapts to all levels: beginner, experienced or "megalo"! Starting the game is original as you first have to find the key to the apartment, and the goal isn't to get out of the room as soon as possible, but to get your hands on the notorious Dr. Kang product.
The Escape Agency. 36, rue du Faubourg-Saint-Martin, 10th arrondissement. From 96 € (3 players) to 110 € (5 players). the-escape-agency.fr
2. The box
The concept? At the bottom of the Marianas Trench in the Pacific Ocean, the deepest trench in the world, a mysterious 5 m2 cube was discovered by the Navy Hydrographic and Oceanographic Service and sent back to Paris for study.
After several months of research, a team of scientific students succeeded in getting into the Box, but have never come back out. Since then, the organization has been looking for a new team to try to enter the cube and more importantly succeed in escaping from it.
The Box isn't your classic escape game: much of the exploration takes place in the dark to push the players to use all of their senses!
The Box 71 boulevard Brune, 14th arrondissement. 24 € weekdays / 28 € at the weekend la-boite.net
3. The Underground
Aboard a genuine old line 12 underground train, you find yourself stuck in the middle of the rails. An oncoming train is on its way and we fear a crash is in store… The goal? Repair the train urgently.
You're plunged completely into the game to the point that the RATP Group jingles announcing the arrival of clues on a screen start up.
The game 51, rue du Cardinal-Lemoine, 5th arrondissement. From 96 € (3 players) to 125 € (5 players) thegame-france.com
At Aloha, our agents help you enjoy a unique stay. Go ahead, contact them!