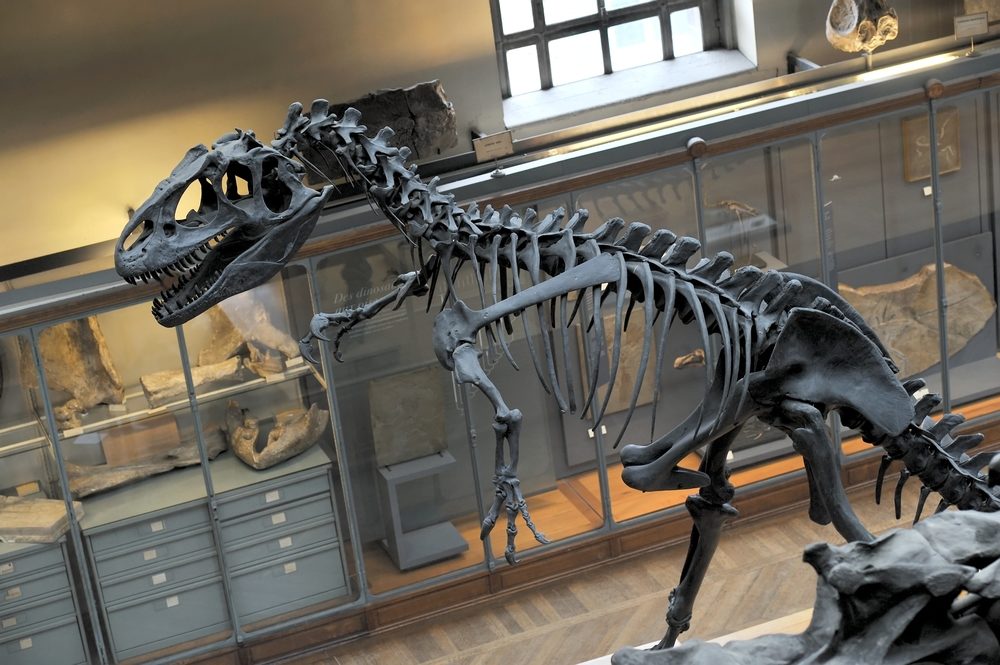 When you are visiting Paris, you have to visit the museums of the capital. But do you know what are the unusual museums of Paris not to be missed? Here are a few unusual museum addresses.
The unusual museums in the North of Paris
The Museum of Phonograph and of Sound History
It is located in Pigalle. This museum exhibits th gramophones and phonographs that have been used to record film music such as « Inglorious Basterds or « Minuit à Paris ». The objects are collected and preserved for 25 years. A museum not to be missed!
The Grévin Museum
In the 9th neigborhood, you will discover a place where there are over 200 wax characters and celebrities such as Ryan Gosling or Jennifer and Mika from the show the Voice or Mozart.
The Chocolate Museum
In the 10th neigborhood, you will discover the history of chocolate by meeting chocolate makers, by tasting chocolate, having fun with your family, playing with children and watching life-size sculptures 3 meters high in chocolate !
The Caves of the Louvre
It opened recently to the public in the 1st neigborhood. The museum of wine and its history proposes a course with one or more wine tastings (15 euros for one tasting or 19 euros for 3 tastings) or an assembly workshop.
Unusual museums in the South of Paris
The Museum of Natural History
It is located in the 5thneighborhood at the station Gare d'Austerlitz. you will discover everything related to prehistory and evolution. Life-size animals such as giraffes show you in an incredible universe.
The Museum of fairground arts.
It is located in the 12th neighborhood. You will be able to come back to the atmosphere of the funfair of the 19th century with among others a restoration workshop of carnival.
The catacombs of Paris
In the 14th neighborhood at the Place Denfert-Rochereau, you will discover the catacombs of Paris on an area of 11,000 square meters and its many bones from Paris cemeteries in the endless labyrinths. The ambient temperature is 14 degrees and the visit is not recommended for people suffering from cardiac and respiratory problems.
For more ideas of visits, do not hesitate to consult the site.