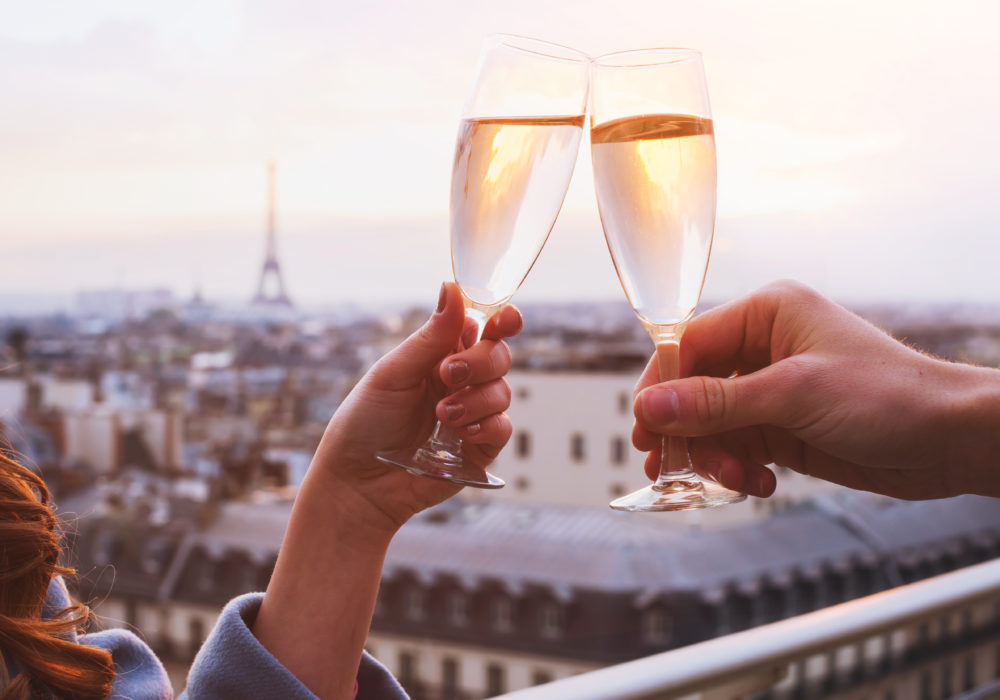 New Year's eve is approaching and you still do not know what to do? The capital is full of places to party on December 31st. Here are some good plans to spend the New Year'S Eve in Paris.
Celebrate the New Year's Eve in unusual places
The Batofar offers for New Year's Eve an evening aboard a boat with the record labels Livity Sound among others. The evening starts from 10 p.m (from 9.pm to enjoy a meal) and costs between 18 and 22 euros the entrance.
Enjoy a gospel concert on December 31st at the Saint-Roche Church from 8:30 pm to 10 pm. The price is between 27.50 and 33 euros.
The New Year Concert at the Madeleine offers from 8 :30 compositions by Mozart, Vivaldi performed by the Sacred Choir of Paris and the Chamber Orchestra among others. The price range is from 33 to 55 euros for an entry.
Spend the new year's eve in front of a Flamenco show at the Théâtre des Champs-Elysées at 8pm. The show will be performed by dancer and choreographer Sarah Baras surrounded by her troupe.
Why not spend your new year's eve at the Aquarium of Paris surrounded by 60,000 liters of water and exotic fishes? The entrance fee is around 49 euros and the evening starts from 21H.
Celebrate the New Year's Eve by attending a world music concert
For 37 euros spend the New Year's eve at the Bellevilloise on a swing, tropical or cumbia sound. The concerts are spread over four spaces from 9pm.
Travel to Latin America then Africa on December 31 at the Chinese Hall in Montreuil. From 10.pm and before midnight you will enjoy an entry at 10 euros with a glass of champagne.
Spend an eve in the electro-swing club music La Java cabaret from 9pm. You will be able to enjoy this evening animated by the groups The New Sisters and Scratchophone Orchestra among others. The entrance fee is 22 euros.
Or choose to spend your evening at New Morning. From 10 .pm and for 20 or 50 euros you will dance to the sound of soul, funk or groove and RNB.
To discover other addresses, visit www.timeout.fr