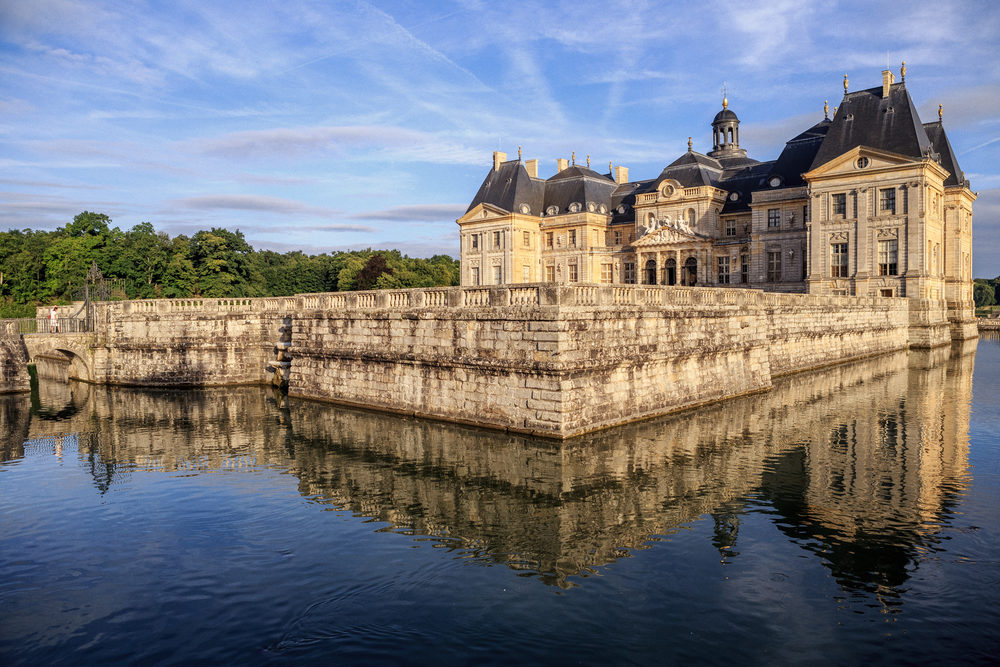 Want to leave the bustle of Paris to appreciate it better when you get back? The French capital has the advantage of being close to various beautiful destinations allowing you to break from your usual routine in no time!
The Château de Vaux-le-Vicomte
Not too far, Vaux-le-Vicomte is also home to an exceptional castle, a must-see if you're passing through the region. It was in the 17th century at the request of Nicolas Fouquet, Louis XIV's superintendent of finance, that the architect Louis le Vau, gardener André Le Nôtre and painter Charles le Brun joined forces to create this jewel of French heritage. It's even said that Louis XIV, was jealous and asked that it be the source of inspiration to build the Château de Versailles.
The Château de Versailles
The residence of King Louis XIV is known throughout the world and welcomes millions of people each year. The royal estate is a luxuriant but soothing place where you can easily spend several days: the castle, the gardens, the Petit Trianon, the Royal Stables…
Beyond the castle, Versailles itself is a must see, as well as the surrounding forests (forest of Marly, forest of Fausses-Reposes).
The Château de Fontainebleau
Since 1981, the castle and its park are part of UNESCO World Heritage. After a visit to this architectural gem, you can take part in introductory or advanced climbing block courses on the massif of Fontainebleau, or discover Eco therapy or "forest purge" for a relaxation and meditation break.
The Château de Chantilly
Located in the heart of one of the largest forests around Paris, the Chantilly area covers 115 hectares. It's home to a castle and a park, both the works of the Duke of Aumale, son of the last king of France, along with the Condé Museum, which hosts paintings by artists such as Raphael, Fra Angelico, Poussin, Ingres or Delacroix. There are also large stables and a Horse Museum.
Don't hesitate to contact Aloha for your next getaway out of Paris! Our agents advise you according to your desires.