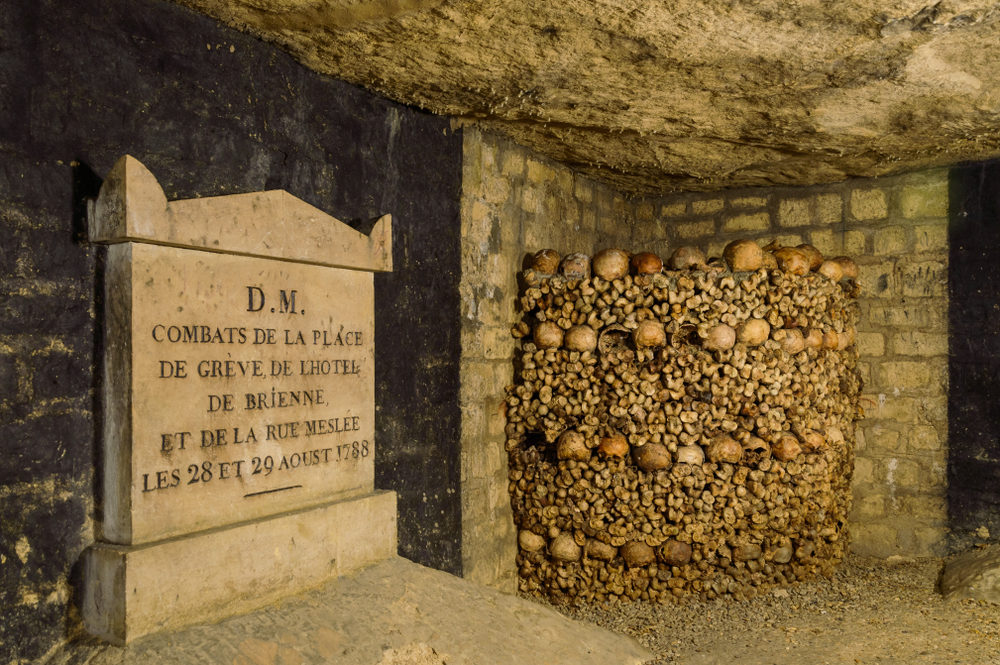 Autumn is here and temperatures are falling. So what better than to enjoy Paris but in the warm? Aloha offers its top interior Parisian activities: games and underground walks.
Escape Games
In recent years, the escape game craze has won the capital to the point that there are over one hundred and fifty in Paris today. With friends, colleagues, as a couple or a family, escape games require logic, reflection and imagination along with team spirit, communication and cohesion. Treat yourself to Dr. Kang's Apartment, 36 rue du Faubourg-Saint-Martin in the 10th arrondissement for example. The mission of this escape game? Save mankind by finding the product that can eradicate any form of life developed by Dr. Kang. The CCTV system has been hijacked for an hour, will you be able to fulfil your mission before this deadline? This escape game adapts to all levels: beginner, experienced or "megalo"! Starting the game is unique as you first have to find the key to the apartment, and the goal isn't to get out of the room as soon as possible, but to get your hands on the notorious Dr. Kang product.
The catacombs
In the late eighteenth century the decision was made to close some Parian cemeteries for the sake of health, especially the most important cemetery in Paris, the Holy Innocents, and to move their contents underground. Parisian authorities then choose an easily accessible site, located outside the capital at the time: the old quarries of Tombe-Issoire, under the plain of Montrouge. This is how the largest ossuary in the world was born and still is the home to the remains of millions of Parisians. The first evacuations took place from 1785 to 1787, and the site was consecrated "Municipal Ossuary of Paris" April 7th 1786 with the mythical term of "Catacombs", in reference to the catacombs of Rome, object of public fascination since their discovery. From 1809, the Catacombs became accessible to the public by reservation. Come and discover this true labyrinth in the heart of underground Paris!
The Parian sewers
In "Les Miserables", Jean Valjean gets lost in the sewers of Paris, which Victor Hugo describes as obscure and nauseating. But since then, the works undertaken by the prefect Haussmann and engineer Eugène Belgrand have made them a contemporary network, and more importantly, the largest and most modern in the world.
At Aloha, our agents help you enjoy a unique stay. Go ahead, contact them!