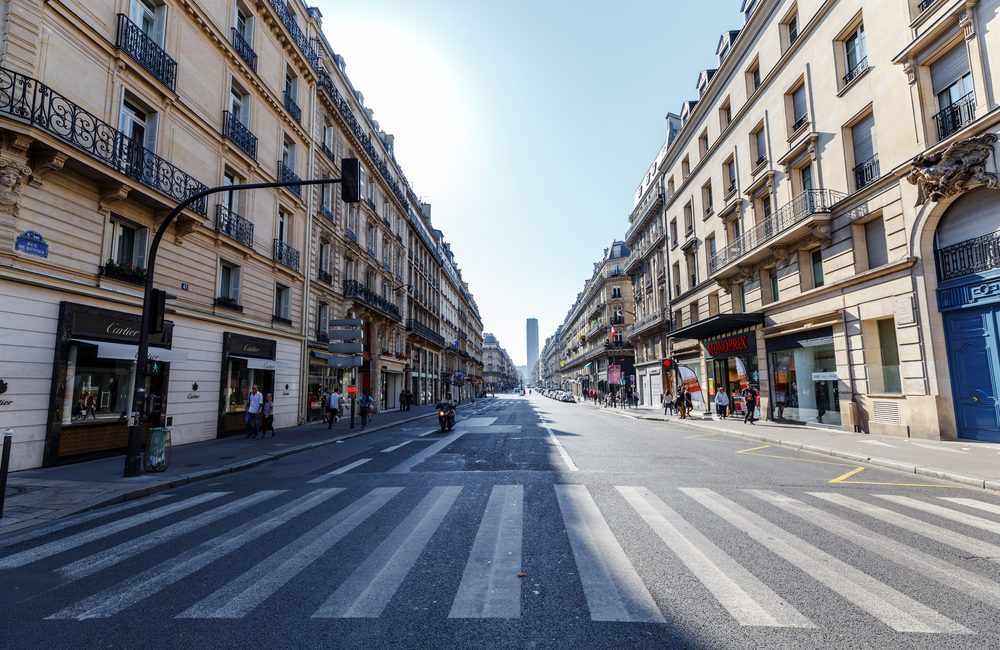 Paris is full of stunning shops but during the sales, it can be daunting to find your way around with so many choices. We're going to give you our best sales spots in the fashion capital.
When are the sales in Paris?
The exact dates of the two main sales periods change each year, but overall, they always take place at the same time of year: a little after Christmas in the winter, and at the beginning of the summer.
This doesn't mean that stores don't carry out other deal operations from time to time. Good deals, you can expect them all year round. But during the sales, the chances of finding your dream outfit at low cost are increased tenfold.
Sales shopping at Saint-Germain-des-Prés
The Saint-Germain-des-Prés district is ideal for your "shopping fever" days. Rue de Rennes, which runs through the district, has a number of well-known stores such as Zara, Levis, Uniqlo, H & M, Kookai and Eram. At the end of rue de Rennes, at the intersection with boulevard Saint Germain, you'll find smaller and more luxurious brands offering high quality products. The district is close to various sites of interest, including the Luxembourg Gardens, the Louvre or the Pont des Arts, allowing you to combine sightseeing and shopping in the same day.
Sales shopping in Parisian shopping centers
Shopping centres have the advantage of having hundreds of brands rolled in to one place, which makes shopping easier and reduces the distance to be covered. There are several large shopping centres in Paris, including Beaugrenelle on the banks of the Seine, the Citadium concept store in Saint Lazare, or les Halles in Châtelet, which may just be the largest shopping centre in Paris.
Sales shopping in the Marais
The Marais is one of the most interesting areas to find bargains in Paris: thrift stores, concept stores and luxury shops are huddled into one place and offer all kinds of items. Vintage clothing, trendy accessories or decorative items, you'll be spoiled for choice. Have fun browsing through the streets, including rue des Francs Bourgeois where you'll find beautiful shops.
The Haut-Marais, located on the upper Marais, is the trendy new district of the capital. This is where you'll come across unique pieces created by young designers.
At Aloha, we help you prepare a tailor-made itinerary for your stay in Paris. Contact us!