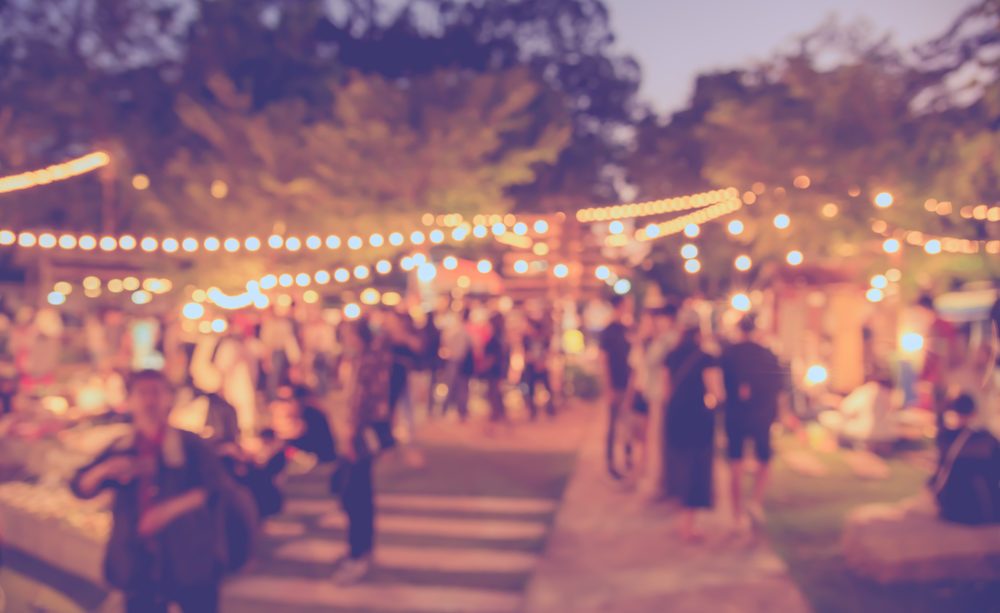 Made legendary by painters, writers, photographers and filmmakers of the late 19th century, Parisian guinguettes are a true heritage of French culture.
The origin of "guinguettes"
Originally, a "guinguette" is a cabaret, a restaurant and a popular dance venue all in one.
The word "guinguet"'s origin refers to a sour and cheap white wine produced in the vineyards of Clos Guinguet, on the hills of a town called Belleville. As a matter of fact, one of the most famous "guinguettes", La Courtille, was held in Belleville.
The golden age of Parisian guinguettes
At the end of the 17th century, guinguettes began to flourish in the Ile de France, to avoid the excise duty, former tax on goods entering Paris. Around 1860, Paris expanded by consolidating the neighboring villages of the capital. Guinguettes then moved to the banks of the Seine and the Marne.
It's really during the 18th and 19th centuries that guinguettes came into full bloom: the rise in living standards, the regulation of weekly rest days and the development of means of transport, the railway in particular, made it possible for Parisians to make it to these events. As a result, in addition to the pleasure of good food and drink along with dancing, guinguettes become the place to see, and more importantly, to be seen!
Parisians experienced the pleasures of relaxation and leisure all to the sound of the accordion, laughter, and clinking glasses, in places full of charm, such as the Belleville, Montrouge and Bercy.
Guinguettes in Paris today
In the early 60s, the Sunday tradition experienced a serious decline. Weekends away from the capital become trendy, as well as evenings dancing to yeye pop music and rock. Many guinguettes were demolished. But in the 90s, nostalgic people passionate about waltz, polka or musette, inspired the opening of new guingettes.
Even today, La Javelle in the 15th arrondissement or the Rosa Bonheur, at the bottom of the Pont Alexandre 3 aux Invalides, pick up the torch claiming to be the modern guinguettes of the 21st century.
Want to spend a truly unique stay in Paris? Aloha Hostel helps you plan your trip. Contact our agents!